About
👋 Hello, I am Mike Brevoort. I build products with software. I've most recently worked at Slack in a variety of roles including Principal Engineer, Director of Engineering, Platform Architect and Head of Product for Developer Platform Experience. I live in Denver, Colorado with my partner Jeanie, our five kids and dog Maggie. Online, I'm mostly @mbrevoort including Twitter, Github and Instagram.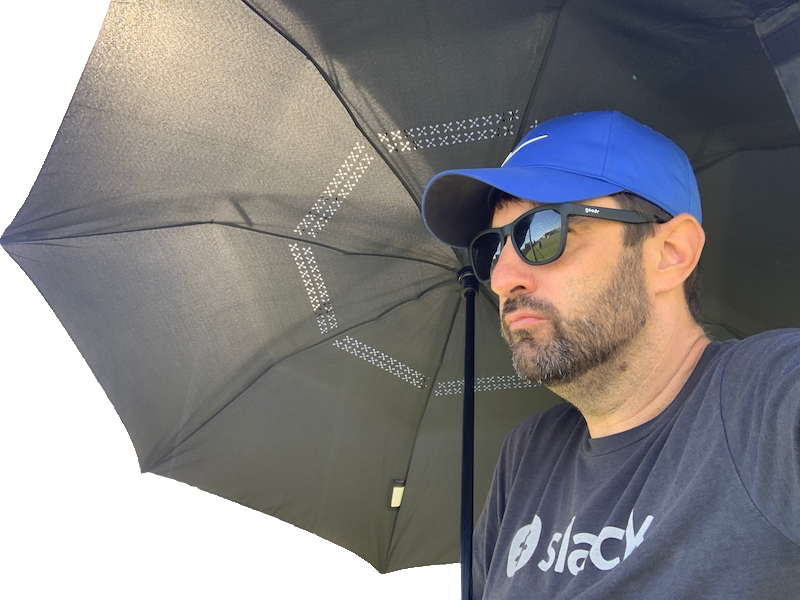 Slack acquired my company in July 2018, and I went on to lead the development of Workflow Builder which launched in October 2019 and has run hundreds of millions of workflows. I'm currently working to reinvent Platform at Slack.
Missions, the product Slack acquired, was a messaging centric workflow system that was preceed by Beep Boop, a container based bot host platform. Prior to that I was CTO of Robots & Pencils and did a bunch of other stuff before that including starting a corporate intrepreneur innovation program inside Pearson called HigherEd Labs.
Many of the products I worked on during my 20+ year career… don't exist any more! Companies acquired, products sunset, and a few all out failures. I've come to appreciate that one of the most challenging parts of product development is knowing what to build, when to built it and being right. Through the ups and downs, I've learned a lot from a lot of great people for which I am grateful. I hope to share some of what I've learned here.